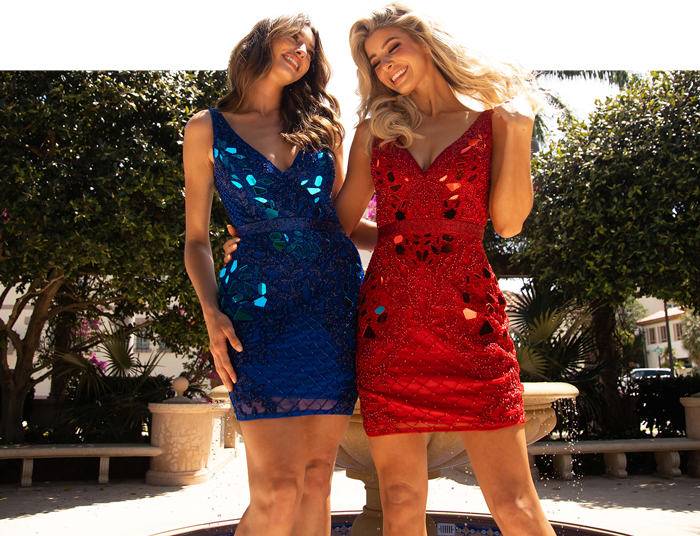 Have the night of your dreams in one of our dazzling new fall homecoming dresses, which will make you feel like a true queen. shop these Homecoming dresses from our Homecoming 2021 collection
FALL HOMECOMING EXCLUSIVE
Have the night of your dreams in one of our dazzling new fall homecoming dresses, which will make you feel like a true queen. shop these homecoming dresses from our homecoming 2021 collection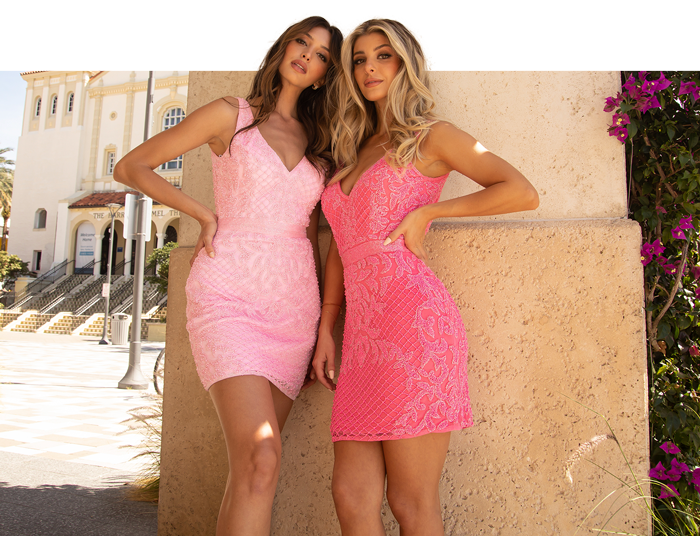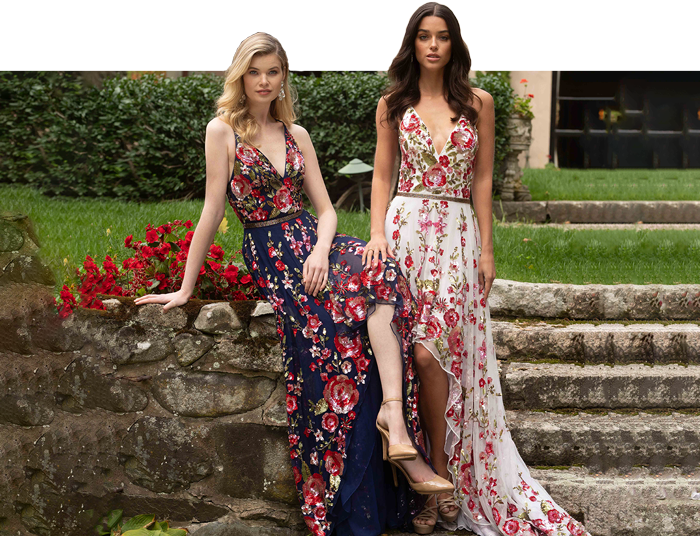 In our new spring selection of stylish and beautiful gowns, you will experience a magical Prom. Shop these Spring Prom from Spring Prom 2021 collection.
With our elegant and magnificent gowns, you may enjoy your evening in style. Shop these Evening 2021 from Evening 2021 collection.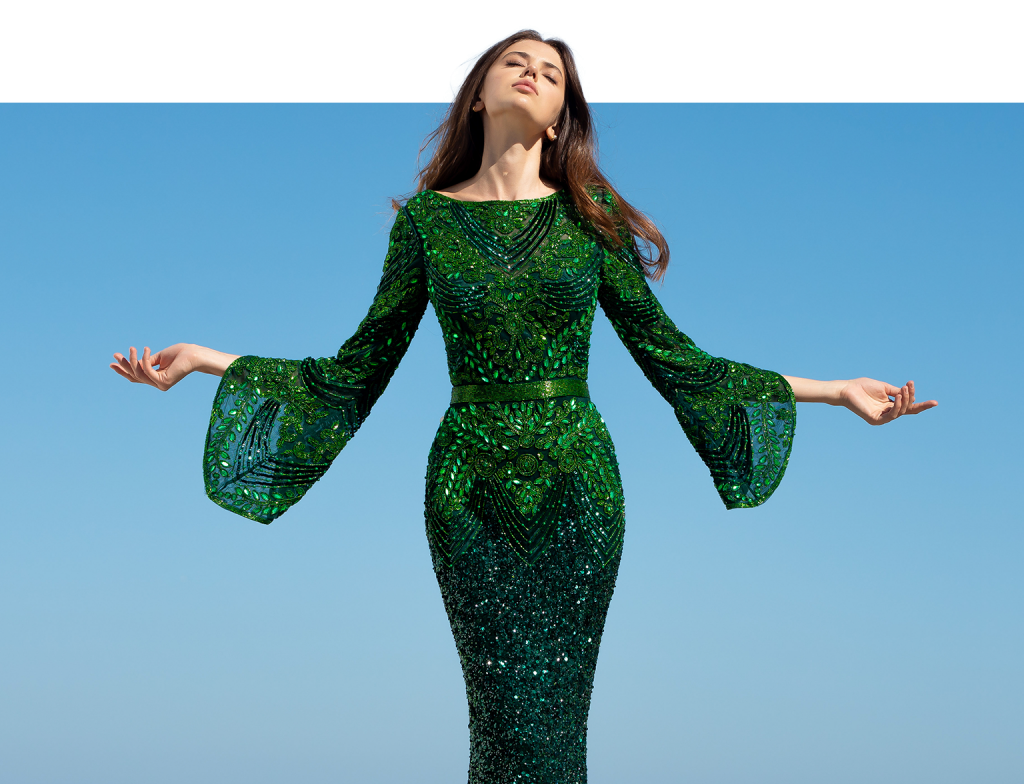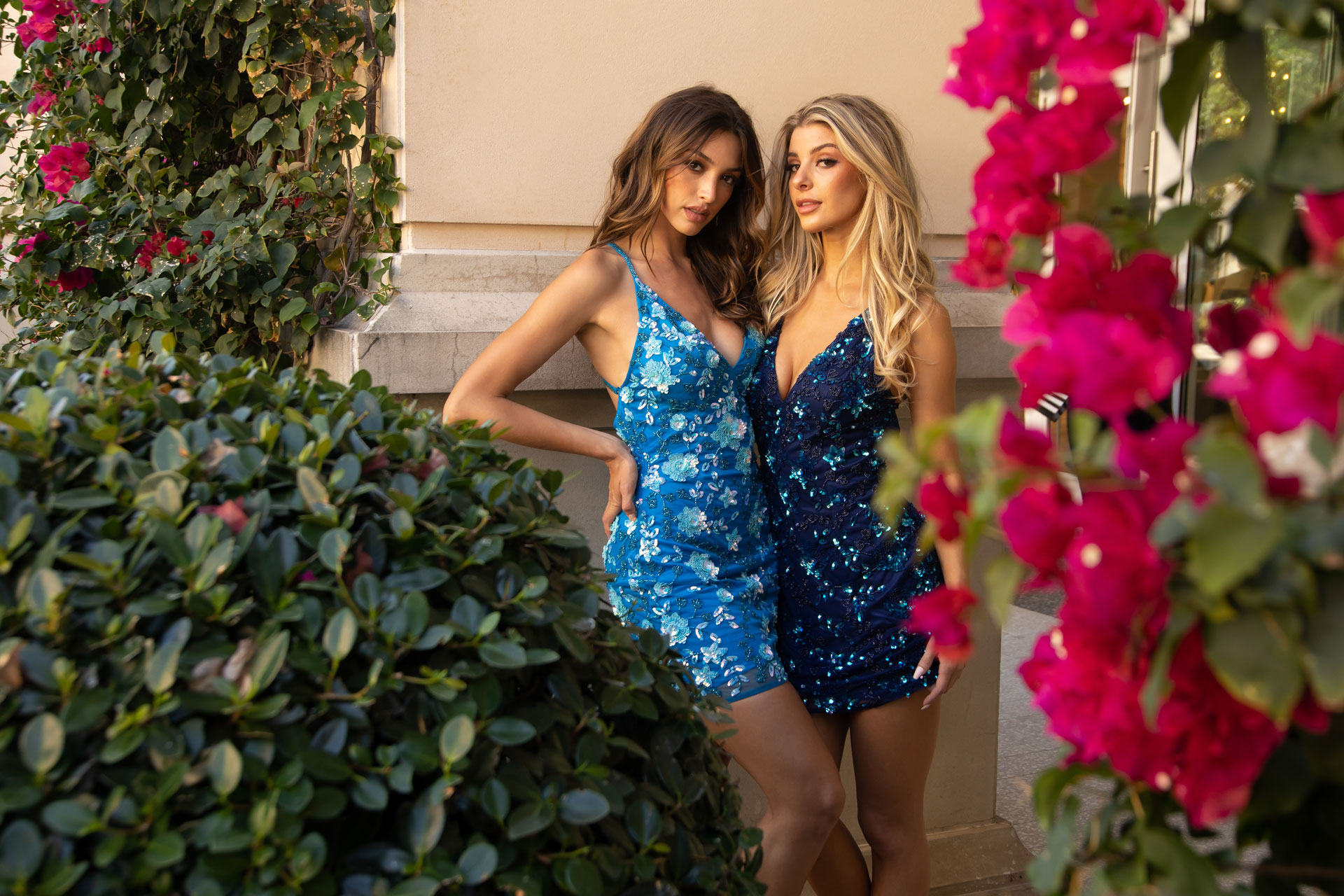 Select from our stylish, limited-edition dress collection. Shop these Exclusive dresses from our Exclusive 2021 collection
Celebrate the allure of special occasions with our on-trend bridal line. shop these Bridal dresses from our Bridal 2021 collection.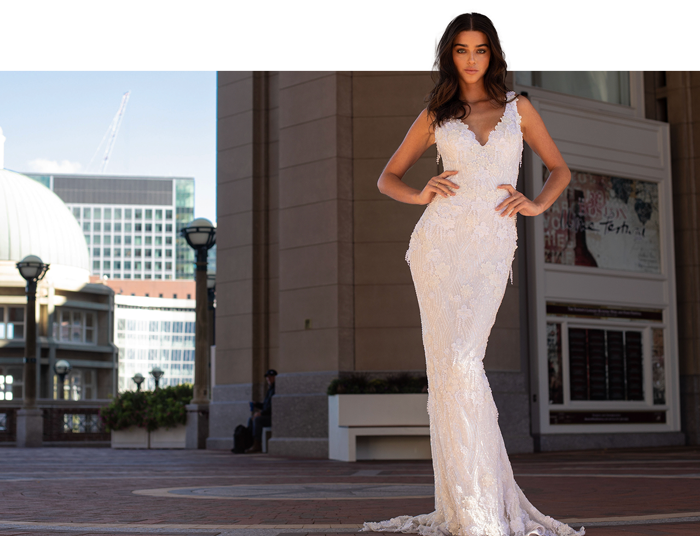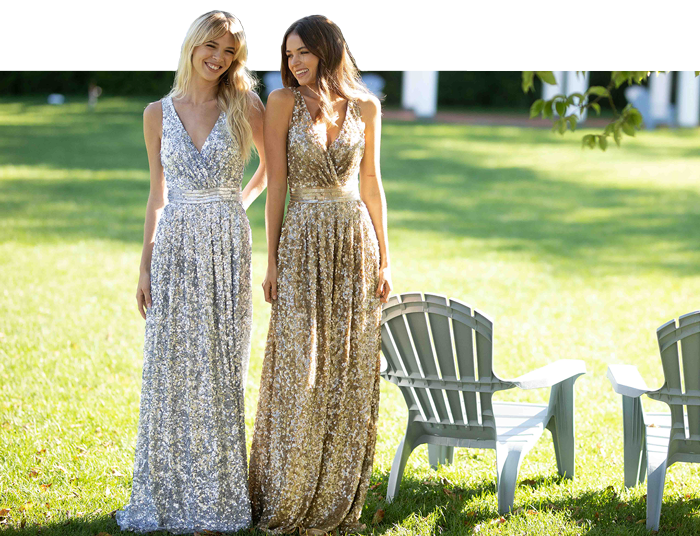 In our bridesmaid collection, you'll look extremely stunning and stylish while doing your job as a bridesmaid. Shop this bridesmaid dresses Shop these Bridesmaid dresses from our Bridesmaid 2021 collection

@primaveracouture
Evening wear | Prom Dresses | Bridesmaid Dresses | Cocktail Dresses